The V Sharp Bottom Paper Bag Mostly Made by Craft Paper And White Craft Paper.This Bag Are Mainly Used To Pack The Food, Bread. Our Machine Can Make The Bag With/Without Gusset.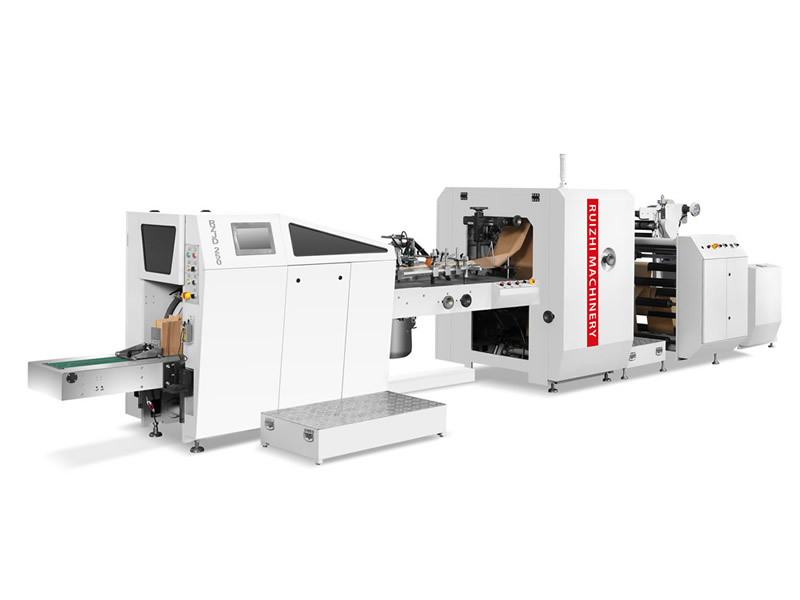 This is a idea machine for making the v bottom/flat bottom bag for bread, food packing.The machine use the craft paper roll to do the food bags.The paper bag width can be from 70mm to 250mm, and the paper bag length can be from 100mm to 450mm.We can also add the machine with window function/Printing Function/Middle Cutting Function,etc.
More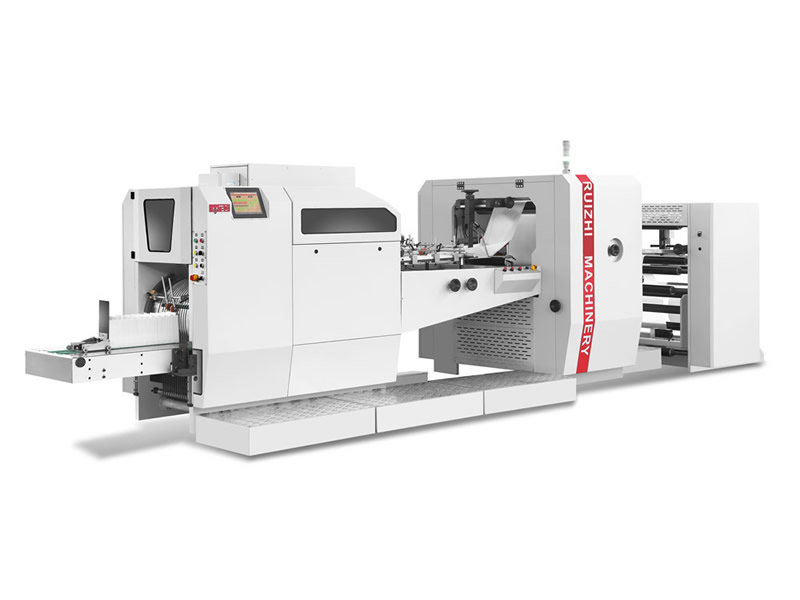 This Flat/V Sharp Bottom paper bag making machine are special design for food/bread bag. Because of this machine use Germany Servo System,comparing with the RZJD-G250J Model machine, the RZJD-G350J Model paper bag making machine can do more big size bag, and the speed also more fast.
More