Paper Bag Making Machine To Europe
Publish Time:
Author: Site Editor
Visit: 839
This is the paper shopping bag machine with flat handle inline.The machine can make the paper bag
with flat handle in automatic, and also can make the bag without handle.
This Paper bag making machine can do the bag size :
Bag Width: 240mm to 450mm
Tube Length: 380mm to 660mm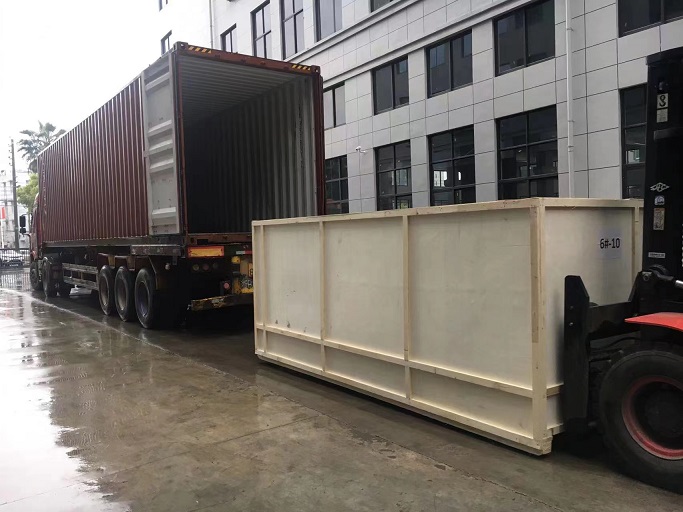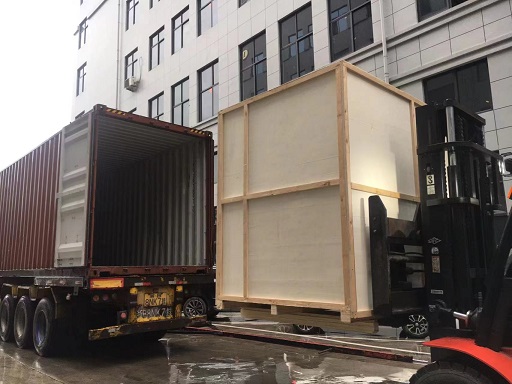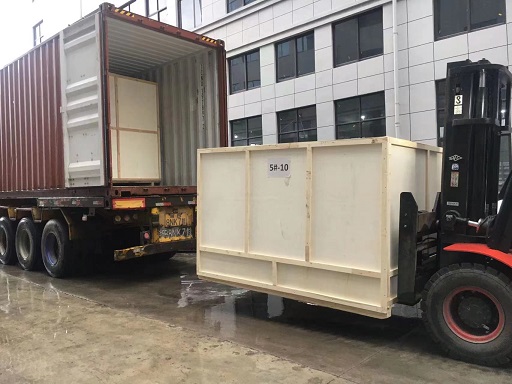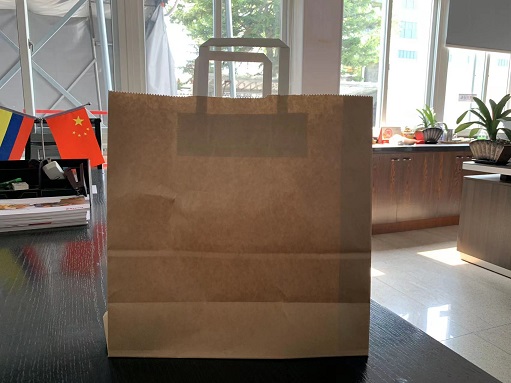 About Us:
Ruizhi Packing is A Leading Manufacturer Of Paper Bag Making Machine. Our Company Supply Automatic Machine For Food Bag, Bread Bag, SOS Bag, Take Out Bag, Shopping Bag,Etc. Quality Assurance + Global Supply + Support Customization.