Every Machine Will Be Tested By Our Professtional Team
Publish Time:
Author: Site Editor
Visit: 1166
Ruizhi Packing Team Is Checking The RZFD-330 Model Paper Bag Making Machine Before Delivery.
This Machine Use The Germany Servo System, Such As The Paper Bag Making Machine Servo Motor,Servo Driver,
Are Original From Germany. This Automatic Paper Bag Making Machine Can Do The Square Bottom Paper Bag
Width From 120mm To 330mm,And Cutting Length From 270mm To 530mm.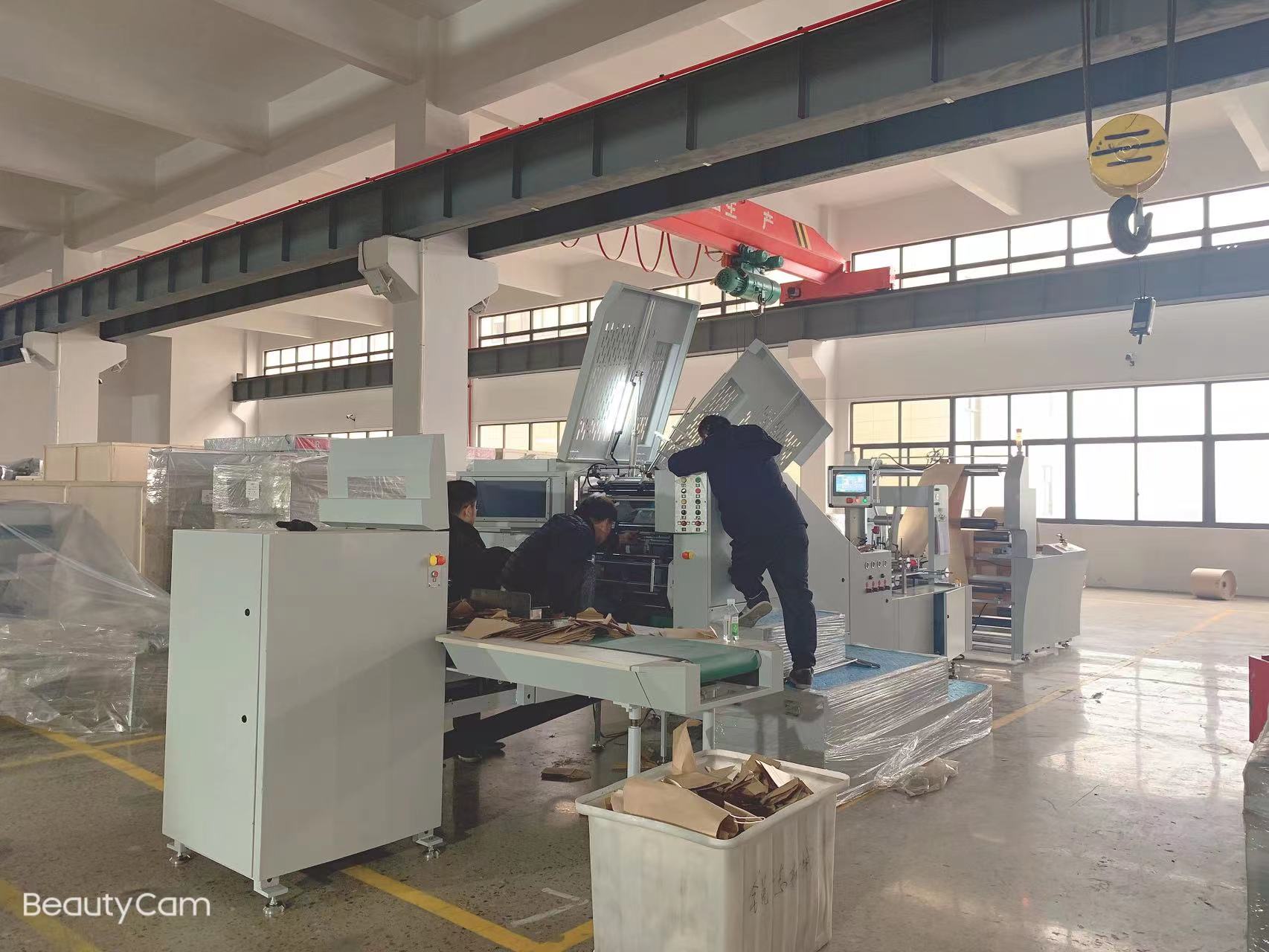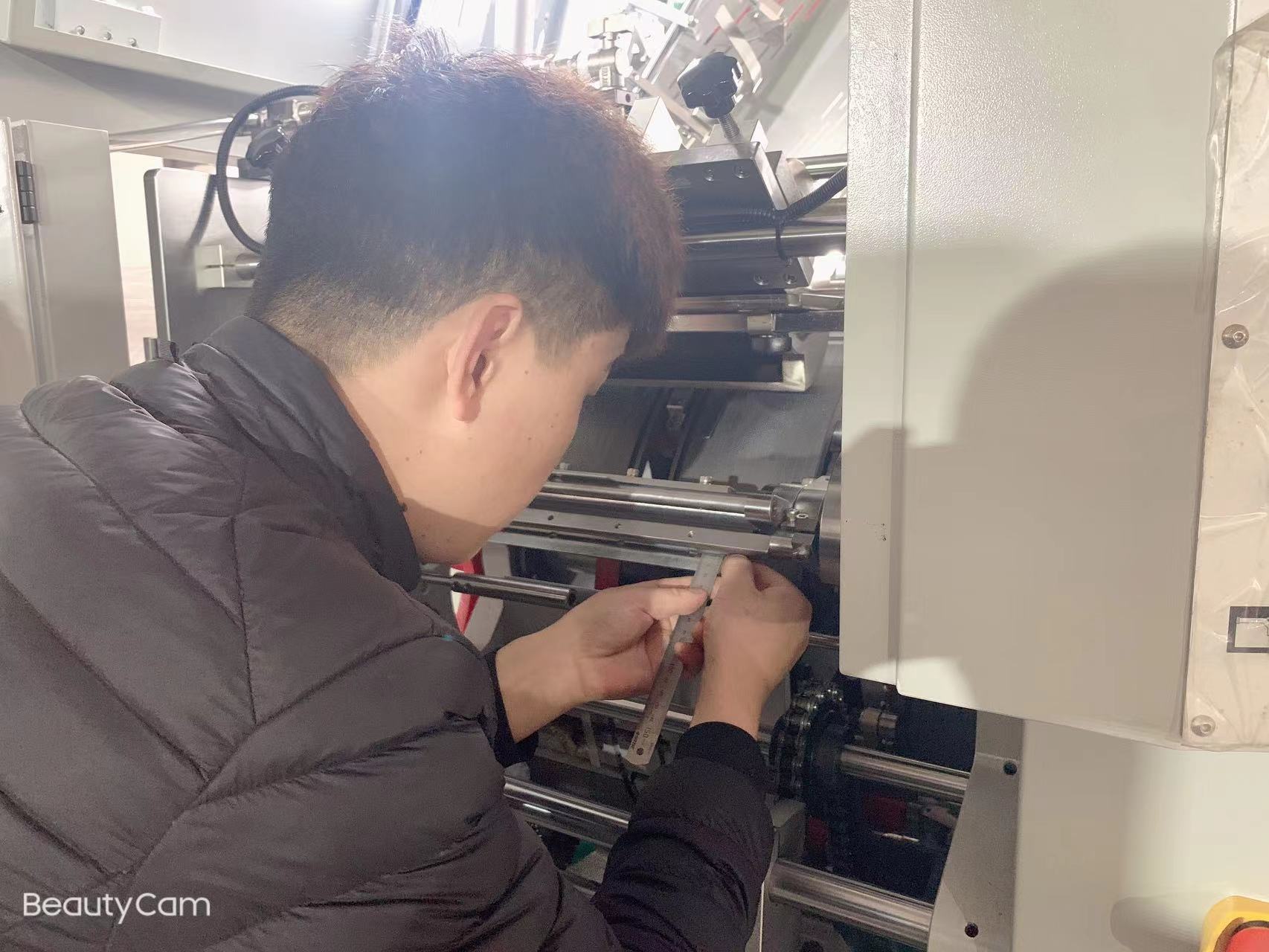 Ruizhi Packing Machine Is A Leading Manfacutuer Of Automatic Paper Bag Making Machine.
We Manufacture And Supply The Automatic Paper Bag Machine In Reasonable Price.And World Wide Service Available Even In The Covid-19 Time. Customization Support + Expert Advice & Fast Delivery Make Ruizhi Packing More Powerful .
Our Company Deisgn And Make The Automatic Paper Bag Machine For Food Bag, Bread Bag, SOS Bag, Take Out Bag, Shopping Bag, Handle Bag,With Full Project Solution